"Create Togetherness" encourages B2B leaders to examine the dysfunctional relationship between sales and marketing and head toward alignment in order to exceed the new demands of the modern buyer and increase revenue.
we Empower You To build a revenue engine That Works
The Transformation Plan  >
STEP 1:
Buy the book:
Create Togetherness
Pick up the book and have it read over your next business trip. You'll finish with a clearer understanding of your revenue challenges.
STEP 2:
Assess the state of your Revenue Engine
Through the content and resources we've developed, you'll get clarity on the misalignment problem areas that need to be addressed. 
STEP 3:
Build a transformation roadmap 
Leverage the strategies, tactics, and best practices shared from my experience, research, and interactions with other organizations to build your transformation roadmap to revenue acceleration.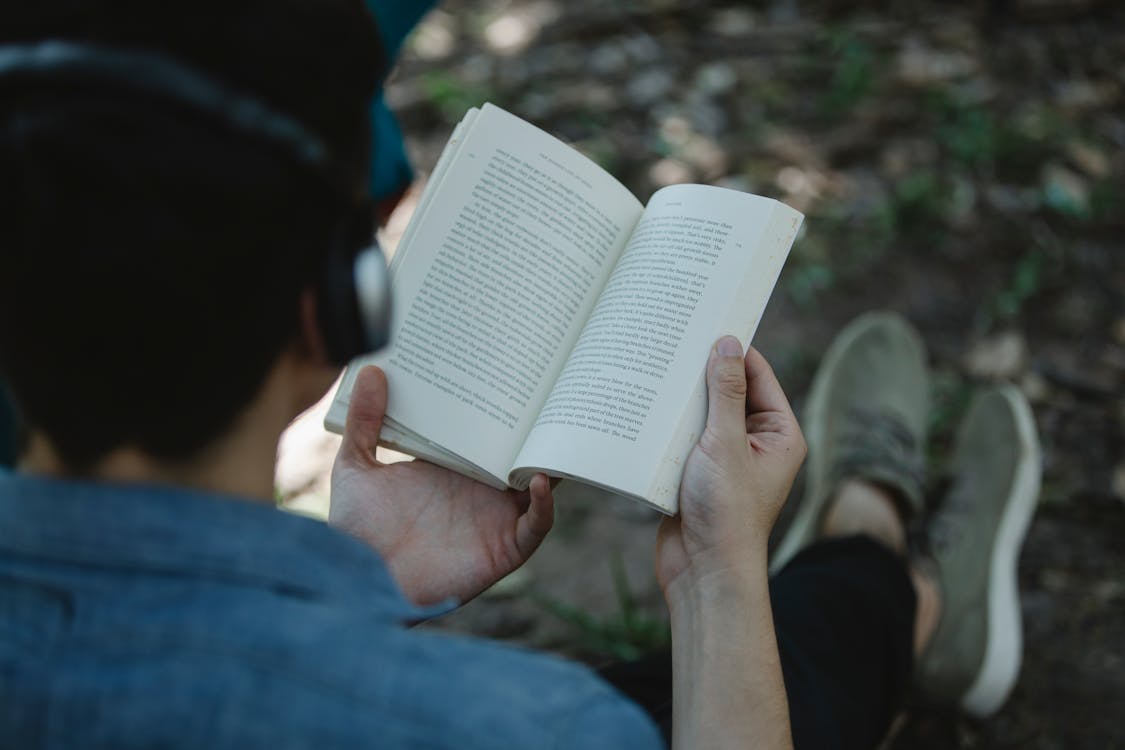 Learn the 6 pillars to building a High-Performing revenue engine.
Watch
How Building A Revenue Engine Can Accelerate Revenue Growth