Discover how to build a revenue engine that works.
RevEngine™ provides valuable resources for B2B CEOs and revenue leaders to align sales and marketing and accelerate revenue growth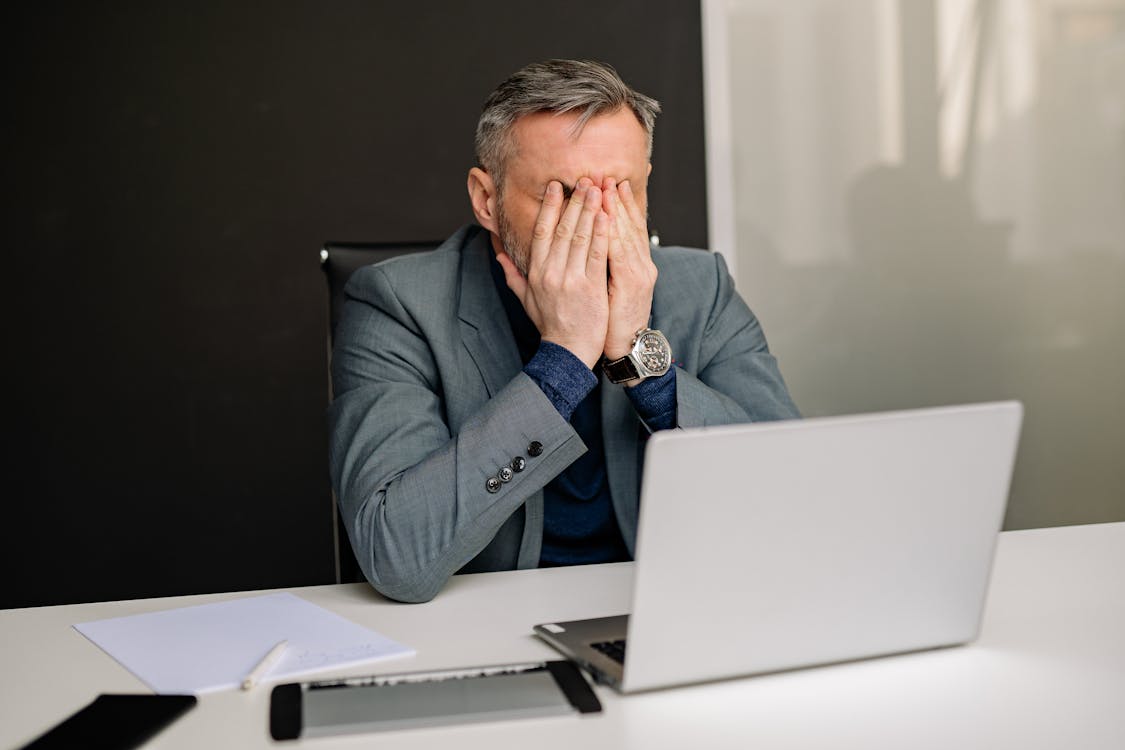 today's B2B buyer is Digital-First and more Demanding than Ever
Digital disruption has made traditional sales and marketing tactics less effective. The buyer now has nearly unlimited access to people, information, and resources which puts them at a significant advantage over most sellers. As a result, a large majority of B2B companies are struggling with declining or stagnant revenue growth.  
a cohesive and Painless buying experience is Required to win their business
Buyers now value Customer Experience (CX) over price or product. The only way to measure up to their expectations is to break down the silos between sales and marketing, strategically align their efforts, and ensure all interactions with the buyer are truly focused on providing the insights they need to make the best decisions for their unique business challenges.
Gain Access to valuable resources that help you
Align sales + marketing to accelerate revenue growth
Book
In his book "Create Togetherness", Jeff Davis provides a strategic roadmap to improve sales-marketing alignment and increase revenue
Podcast
Join us as we have compelling conversations with cross-functional B2B thought-leaders on how to assess, transform, and optimize your unique Revenue Engine
.
Blog
Stay informed with thoughtfully developed and curated content focused on helping you transform how your teams engage today's digital-first B2B buyer
What A Highly Aligned Revenue Engine Provides You
These results will have you feeling confident about the decisions you make for your company.
Accelerated revenue growth
Higher Quality Lead Generation
Shorter Sales Cycles
Higher Conversion Rates
Larger Average Deals Sizes
We believe…
You Can Transform Your Organization To Exceed the Demands of Today's Digital-First Buyer.
We understand that achieving sustainable revenue growth is difficult. That's why we are committed to helping you get clarity on the steps your organization needs to take to get there.
RevEngine™ Founder, Jeff Davis is an award-winning author, keynote speaker, and expert at helping B2B organizations strategically align their sales and marketing teams. With nearly 20 years experience in sales, marketing, and business development, he's helped a variety of companies from Fortune 100 to early-stage startups.